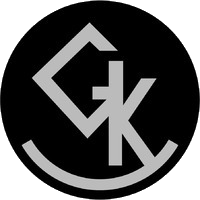 We're excited that you're considering serving on Gatekeepers with us this season!
(You can read more about the requirements for joining Gatekeepers in our Committee Description.)
First, you'll create a username and password for this website, GK411. Once you have a username and password, you can log in and submit an application.